Experienced professionals
Our competence and the high level of performance contribute to a stable, crisis-proof workplace. We know our market and work in a creative environment in which we develop professionally as well as personally. With cooperativeness, solidarity and many years of experience, we maintain an interdisciplinary overview in order to achieve our common goals.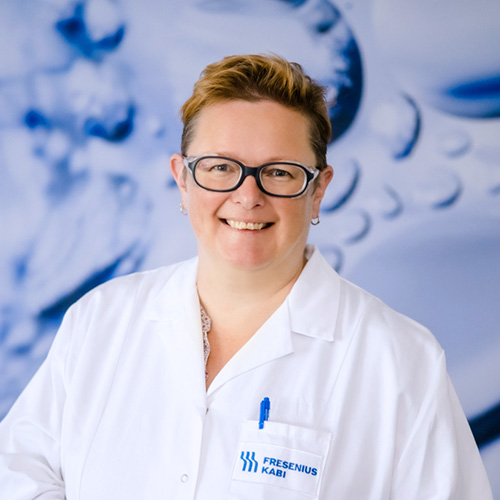 Working in a pharmaceutical company is important to me, because I have a personal interest in assuming social responsibility.
MARGIT SCHLÖGL | Chemical Labratory Technician
Ms. Schlögl has been working in our laboratory since 2004. Since then, her competencies and areas of responsibility have expanded considerably. The team in her department has hardly changed since the beginning and that ensures security and stability, which is partly thanks to her. In the course of her career, she has been shown a great deal of trust, and her opinion and expertise are highly valued.