Fresenius Kabi Austria GmbH employs 1,600 people. We are part of Fresenius SE & Co KG and a subsidiary of Fresenius Kabi AG with more than 40,000 employees all over the world.
We are leaders in technology
Fresenius SE & Co KG is active in one of the strongest global growth markets – the healthcare industry. This makes us grow continuously, as a company and as an employer. Wherever you join Fresenius, you will be working in a leading healthcare company. The following business areas belong to Fresenius SE & Co KG:
Fresenius Kabi
is the market leader in infusion therapy and clinical nutrition
in Europe.

Fresenius Medical Care
is the world's leading provider of products and services for people with kidney diseases.

Fresenius Helios
is one of the largest
and medically leading hospital companies
in Europe.

Fresenius Vamed
sets worldwide standards in the planning, construction and management of healthcare facilities.
The needs and expectations of our customers are our top priority. The quality of our products makes a significant contribution to improving our patients' lives. In Austria, we have specialized in the development, manufacture and sale of products for infusion and nutritional therapy.
With our comprehensive portfolio of intravenously administered drugs and nutritional products, we are one of the leading companies in Austrian hospitals and in the out-of-hospital sector.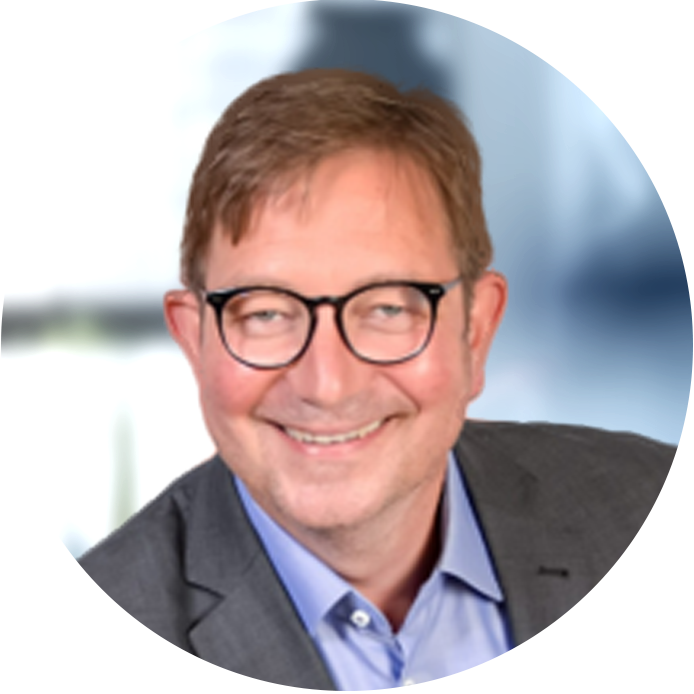 Frank Wilgmann
Management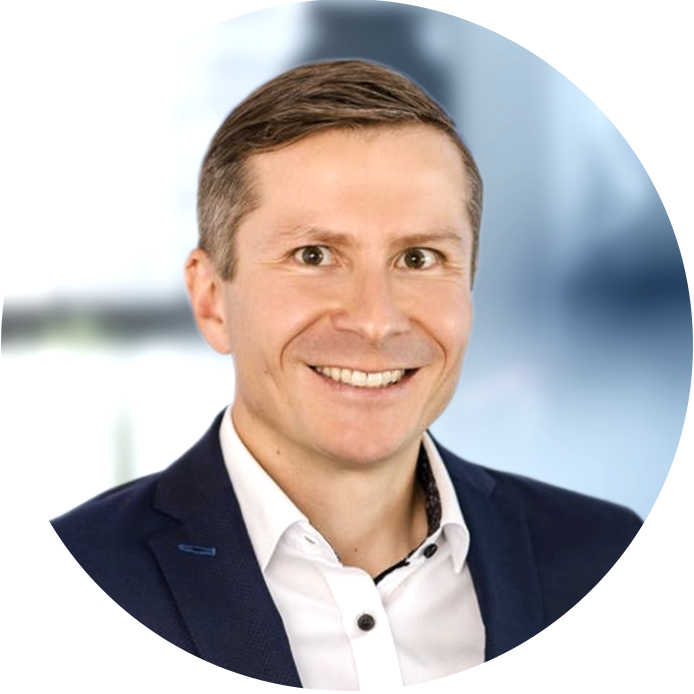 With our products, which are manufactured in Graz and Linz, we supply the Austrian market and customers worldwide. In addition to sterile drugs, we produce pharmaceutical raw materials and are one of the largest suppliers of propofol and lactulose on the world market. You can find more Information about this here: www.fresenius-kabi.com/de-at.
All information on the international activities of Fresenius Kabi can be found at: