Career advancement
As a stable employer, we make sure to balance your professional development and the management of your private life, taking into account your individual personal needs. The sustainable development of our employees is a mission based on our fundamental values.
We offer a wide range of career opportunities around the world to highly motivated employees, who are willing to work flexible hours and maintain certain mobility. Learning is a lifelong process, and working at Fresenius Kabi entails extensive further education and training opportunities to promote your individual development.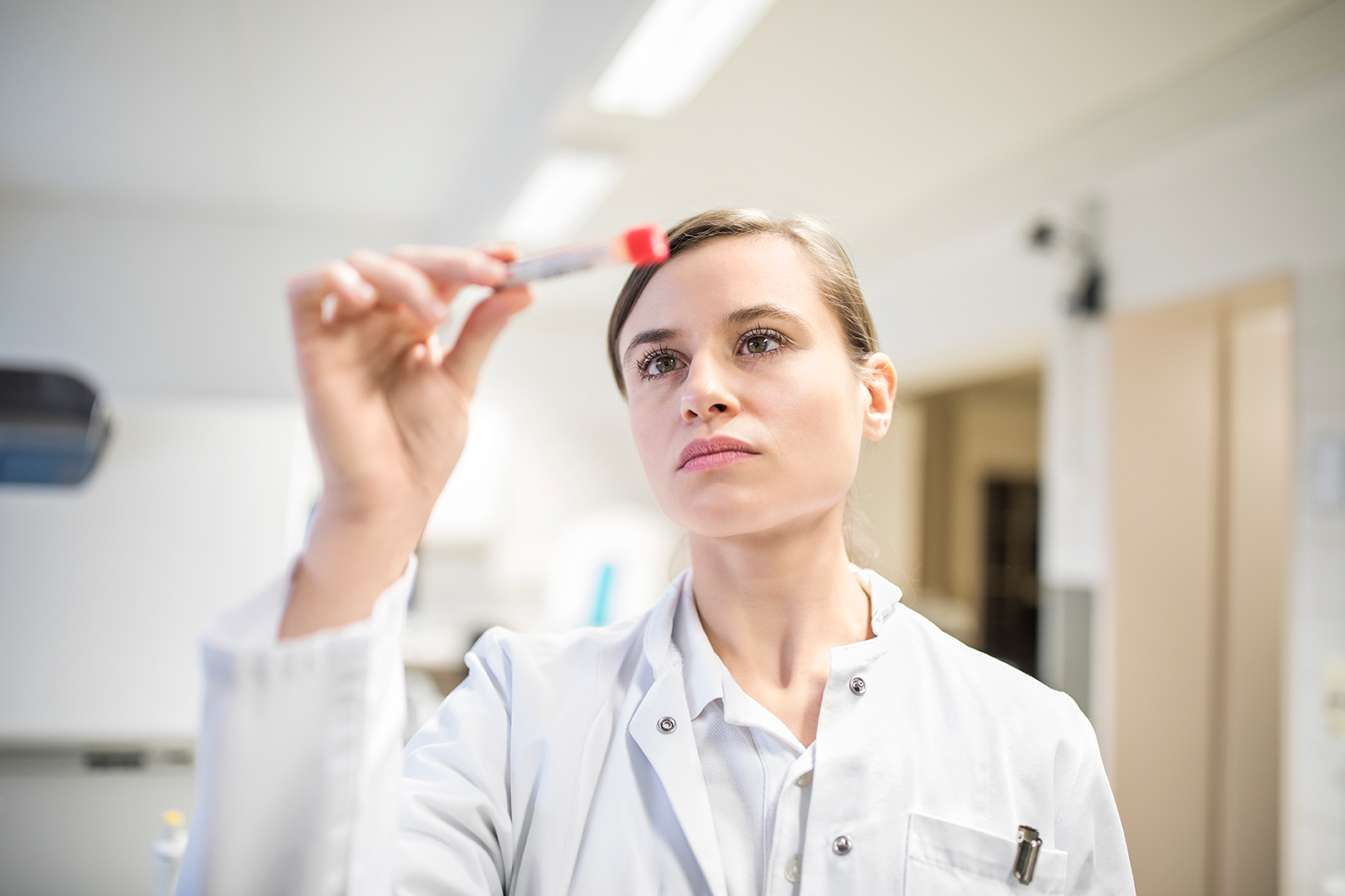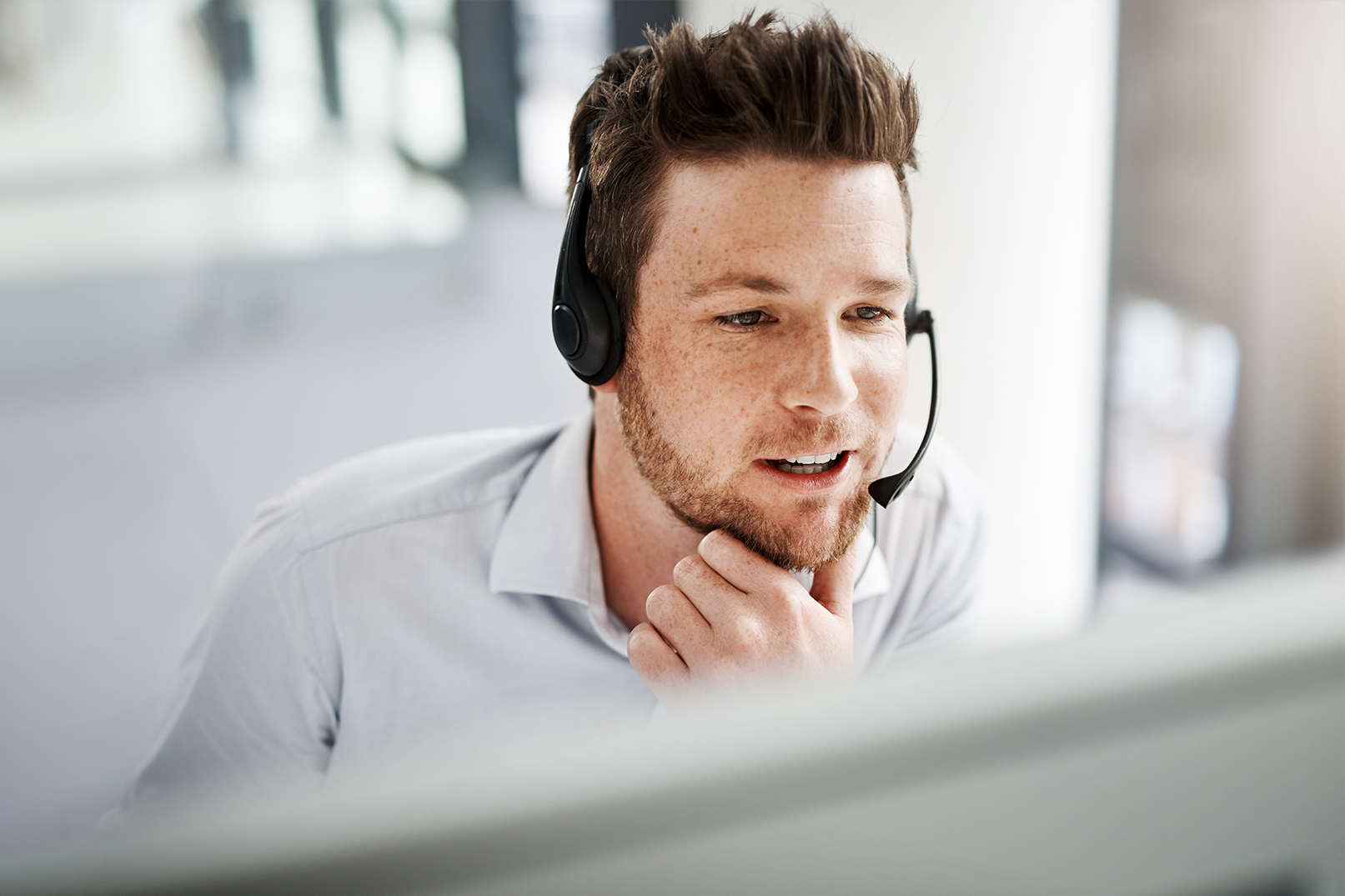 The Human Resources Department at Fresenius Kabi offers a wide and varied range of seminars and training courses, so that every employee can master new requirements and challenges. The offers include, for example, modules on entrepreneurial, strategic and leadership skills. Internal assessments enable us to link the development and progress of our employees to our corporate goals.
Our human resources strategy enables us to meet and exceed company needs – by having the right people in the right place at the right time.
Learning company
We apply modern concepts to ensure that our human resources policy meets changing market requirements. We create the necessary resources for a value-oriented contribution to the overall competitiveness of the company. Sustainable personnel development, diversity and involvement in a global, learning company have priority for Fresenius Kabi.